Meet Dr. Jo Anne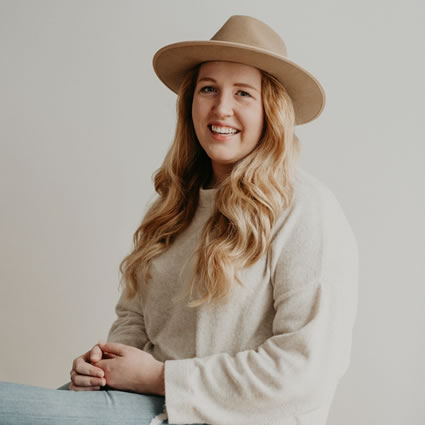 Choosing Chiropractic
Dr. Jo Anne grew up in Bellingham and knew she wanted to help people in her community in some way. When it was time to choose a career path, she shadowed many different types of healthcare providers to see if anything resonated with her. Her chiropractor invited Dr. Jo Anne to shadow her, and Dr. Jo Anne agreed—even though she hadn't considered chiropractic as a career.
Over the two weeks that she shadowed the chiropractor, Dr. Jo Anne saw how her care helped improve the connection between a new mom and her baby by removing the interference that had been keeping the baby from nursing. Seeing that this safe, gentle care offered profound, life-changing benefits was eye-opening, and Dr. Jo Anne was inspired to become a chiropractor and focus on pregnancy and pediatric care herself.
explore our services »

Education
After earning her b.s. in kinesiology from washington state university (go cougs!), Dr. Jo Anne attended life Chiropractic college west in hayward, california. She graduated with her doctor of Chiropractic degree in 2020 and then came home to open Rooted in Wellness Chiropractic in her hometown the same year.
Dr. Jo Anne is certified in webster technique, a system of analysis and correction to help keep the pelvis and sacrum balanced and aligned during pregnancy. She is also completing her pregnancy and pediatrics certification through the
international chiropractic pediatric association (icpa)
.
Passion
Dr. Jo Anne is passionate about empowering women to have the pregnancy and birth they've always dreamed of. She educates practice members about their body's innate intelligence that knows how to heal itself, grow a baby and deliver it without all the pain and fear that society has instilled in us.
Away from the office
When she's not at work, Dr. Jo Anne loves spending time in the beautiful pnw, hiking with her dog mozzie, going on adventures and playing pickleball. She's also a big fan of indoor plants and coffee.
Book today
Contact us today or use our online booking system to schedule.
---
Dr. Jo Anne Bates | (360) 325-8655