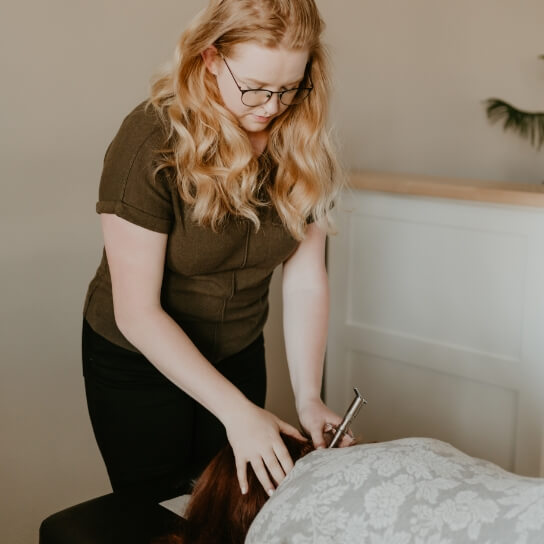 Rooted in Wellness Chiropractic wants you to feel seen and heard
At Rooted in Wellness Chiropractic, we focus on removing interference and stress from your nervous system to allow your body's innate intelligence for healing to come forth. Bellingham Chiropractor Dr. Jo Anne is passionate about providing care for pregnant women and kids, and she has advanced training and expertise in those areas, including certification in webster technique. She encourages people to come as they are, express all of their concerns and know that she will truly listen and understand your situation.
Our warm, inviting, healing space is in the Bellingham central business district, conveniently located for people coming from the downtown area. We have plenty of toys for the kiddos, as well as a changing table and relaxing nursing room for moms to use.